Your gift helps us provide
GIVE NOW



Mental Health & Substance Use Urgent Care
Walk-in care for mental health and addiction for adults & children.
No appointment. No referral. (NOW OPEN) Contribute to
the agency.
We work hard to make it easy to contribute.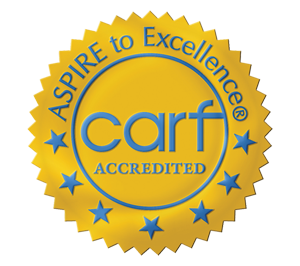 Accredited by
CARF International.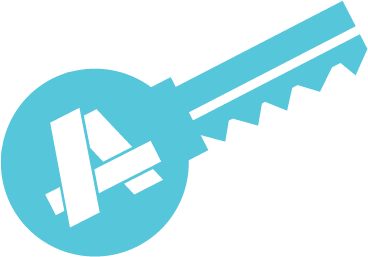 A home of your own.
You might be eligible for our Affordable Housing program.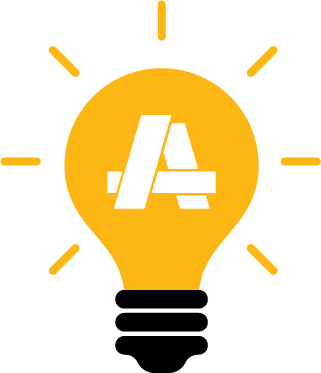 Independence is working.
For everyone.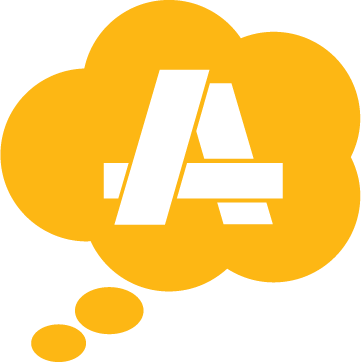 Want a real job?
We want people with a passion for making a difference.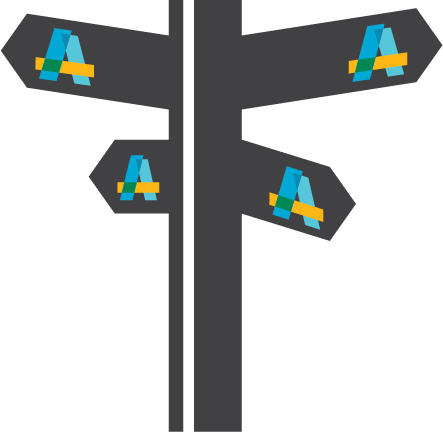 Coordinated Care
Helping each person get the services they need.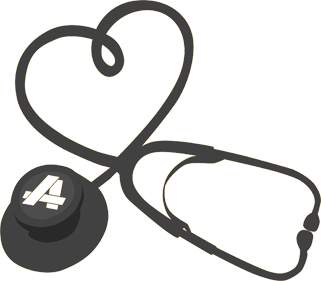 Working to improve
your health.
Offering One-Stop Health Care.