ACCESS: SUPPORTS FOR LIVING FOUNDATION TO CELEBRATE COMMUNITY LEADERS AT ITS 2018 GALA
HUDSON VALLEY, NY – Access: Supports for Living Foundation Inc. announces its Vision of Hope Award honorees to be celebrated at the 2018 Gala. They are Elizabeth Rowley, president and CEO of the Community Foundation of Orange and Sullivan; Louis Heimbach, chairman of Orange Bank and Trust Company; and LEGOLAND New York (a division of Merlin Entertainments PLC). The theme of the event, to be held on Saturday, November 17, 2018 at Anthony's Pier 9 in New Windsor, is "Building Dreams. Inspiring Hope."
The Vision of Hope award honors an individual or organization whose value and concern for human life, eloquently demonstrated through their leadership, accomplishments, and commitment, serves as an inspiration to others. Together and through their commitment to build the strength and vitality of the Hudson Valley, these honorees help to build dreams and inspire hope for all individuals, ensuring that all people have opportunities to lead healthy and rewarding lives.
"Our community is fortunate to have such outstanding leaders, steadfast in their commitment to improve the quality of life for all of us," commented Amy Anderson Winchell, LCSW, President and Chief Executive Officer of Access: Supports for Living. "This year's theme, Building Dreams. Inspiring Hope.,truly encompasses their work and vision for the future."
"This year's Gala will be a great celebration of the work of two individuals who are dedicated to the Hudson Valley and an organization that enhances its economic development while creating magical experiences – in the lives of children of all abilities and their families through their foundation, Merlin's Magic Wand" said James Monroe, Chairperson of the Access: Supports for Living Foundation Board of Directors.
Todd Kelson, Chairperson of the Access: Supports for Living Board of Directors added, "The entire Access Family looks forward to recognizing these exceptional community leaders whose efforts are making meaningful contributions to the lives of individuals and families who live and work in the Hudson Valley."
This year's festivities begin at 5:30 pm at Anthony's Pier 9 in New Windsor with cocktails and stationed and butlered hors d'oeuvres. The celebration will include an electronic silent auction. The cocktail party will be followed by dinner and program, dessert, and an after party celebration with dancing to the live music of the Jon Bates Band.
Sponsorship opportunities will be available at various levels and a commemorative journal is also planned. Additional details for the Access: Supports for Living Foundation Gala are available at www.accesssupports.org/gala2018 or by calling 845-692-4454, ext. 7127.
Access: Supports for Living was founded over 50 years ago by a group of families who believed in a bright, positive future for their children with disabilities. Today Access touches more than 10,000 lives annually and provides services to people with Intellectual and Developmental Disabilities, Behavioral Health needs, and Children and Families with a range of needs. Access summarizes its worldview in four words: Rewarding Lives, Healthy Communities. The Access: Supports for Living Foundation supports the work of Access through ongoing and annual fundraising events.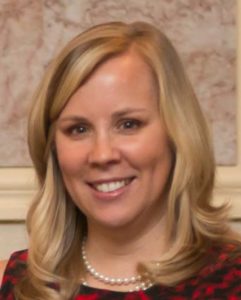 Elizabeth Rowley
Louis Heimbach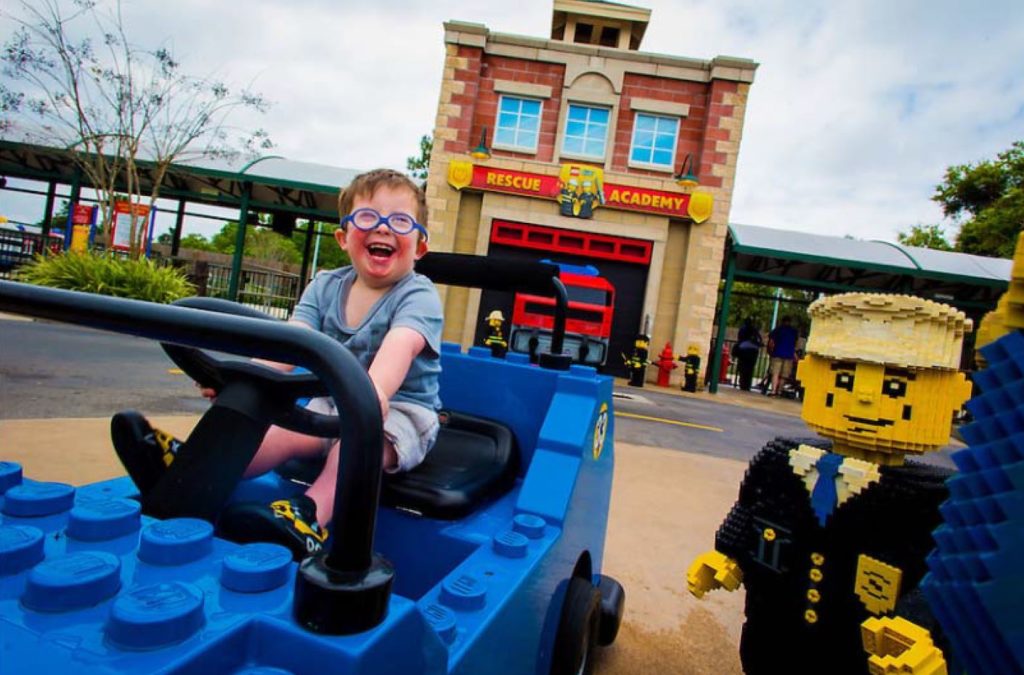 LEGOLAND New York