Access: Supports for Living Foundation Honors Community Leaders at its 2018 Gala
HUDSON VALLEY, NY – The Access: Supports for Living Foundation Inc. presented its Vision of Hope Awards on November 17th to three exemplary community leaders: Elizabeth Rowley, President and CEO of the Community Foundation of Orange and Sullivan; Louis Heimbach, Chairman of Orange Bank and Trust Company, and LEGOLAND New York (a division of Merlin Entertainments PLC). The Vision of Hope Awards were celebrated by nearly 500 guests at Access's annual gala, held at Anthony's Pier 9 in New Windsor.
"Through their contributions to the strength and vitality of the Hudson Valley, our honorees help to build dreams and inspire hope, ensuring that all people have the chance to live the healthiest and fullest lives possible," said Amy Anderson-Winchell, LCSW, President and CEO of Access: Supports for Living.
The evening included a performance by Zylofone, joined by surprise guest stars from the community.  A live auction, hosted by President and CEO of Focus Media and Access Community Leadership Council member, Josh Sommers, raised funds for Access's Healthy Families Program, an evidence-based program that teaches positive parenting and promotes bonding between parents and children to combat child abuse and neglect.
Access: Supports for Living was founded 55 years ago by a group of families who believed in a bright, positive future for their children with disabilities. Today Access touches more than 10,000 lives annually and provides services to people with Intellectual and Developmental Disabilities, Behavioral Health needs, and Children and Families facing challenges. Access summarizes its worldview in four words: Rewarding Lives, Healthy Communities. The Access: Supports for Living Foundation supports the work of Access through ongoing and annual fundraising events.  More information is available at accesssupports.org or by calling 845-692-4454.
PHOTOS BELOW
BIOS OF HONOREES AVAILABLE UPON REQUEST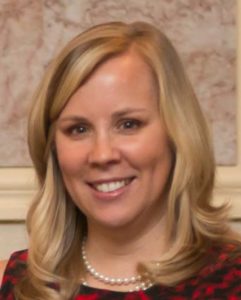 Elizabeth Rowley
Louis Heimbach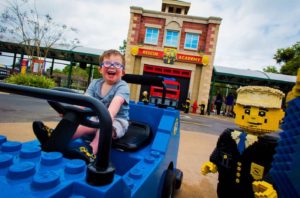 LEGOLAND New York