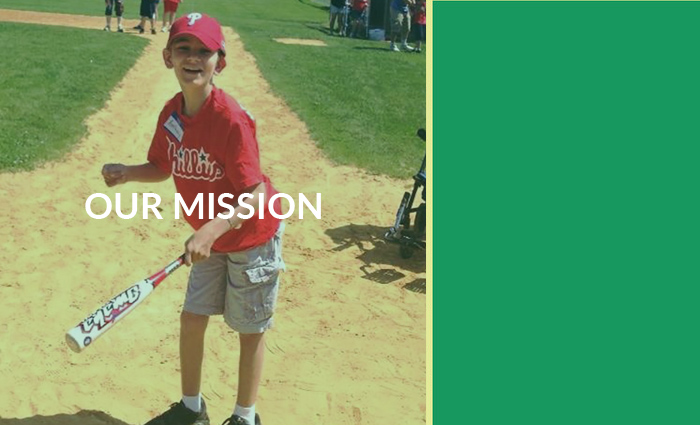 Our mission is to help people live the healthiest and fullest lives possible,
and our first priority is those who live with the challenges associated with developmental disabilities and behavioral health issues.

We exist to support people with vulnerabilities. That has remained true through many decades and will always be at the heart of what we do each and every day. This is so despite the fact that the world around us is changing. Today we understand more about the difference between disability and disease. We are learning how to prevent and manage mental illnesses and substance use disorders, and at the same time appreciating that people with different abilities and cognitive styles do not always need or even want to be 'cured'.
In the future, as an aging population forces us all to question our attitudes toward normalcy, we are likely to be increasingly focused on the goal of helping others thrive as they are. We are committed to providing the assistance and support that people with certain kinds of challenges require. And we never, ever forget that our services also make a difference to families.