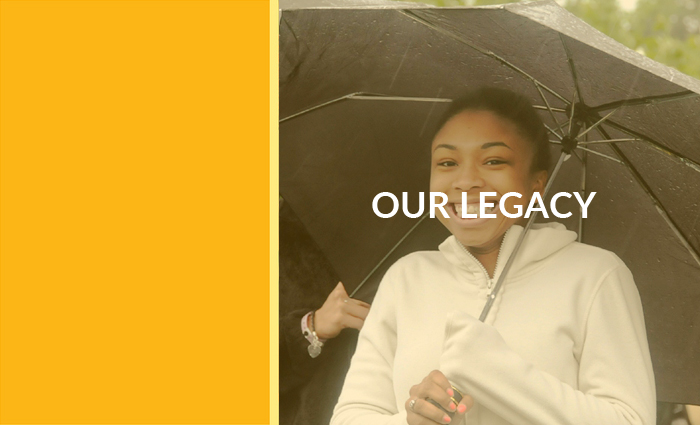 We are now a new entity incorporating the talents and passions of four separate agencies. We are enriched by the distinct contributions of each and inspired by the reputation for excellence that all share.

In 1963 a group of parents created a program to help foster the independence of their children, seven young people with developmental disabilities. They found area educators to teach skills, established a work center for packaging and assembly and found customers among area businesses. They felt their children were capable of productive work, and believed that this would encourage their independence.
That was the beginning of Occupations, Inc, and The Family Empowerment Council, created in 1993, was again created by families who wanted their children to be included and to have options. New Dynamics was created by the agency to focus exclusively on employment.The Stony Ford Foundation, devoted to creating opportunities for independent living, was inspired by a similar drive to create choices for people previously held back.
Access builds on the distinct legacy of each. While as many as 8,000 individuals now receive widely varied services each year, the spirit and initiative of the founding families is honored in a shared commitment to promoting the independence, health and happiness of every person the agency serves.