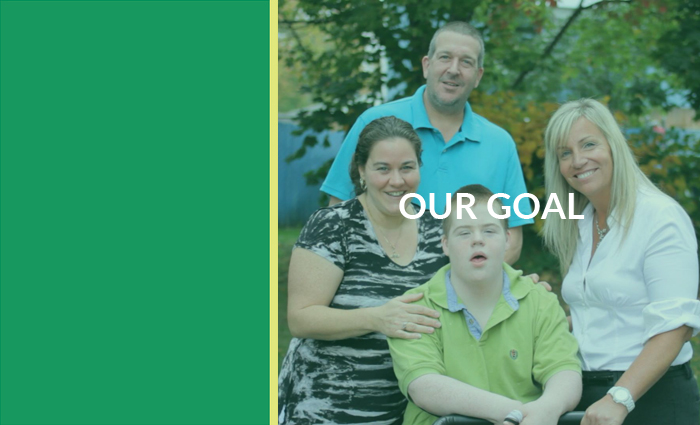 We understand that innovation is critical to our mission. We also never forget that change is no easier for organizations than it is for individuals. In order to evolve and become catalysts for others, we encourage openness to new ideas and approaches in every aspect of our organization.

Diversity is often discussed in terms of social justice in our society, but it is simply where our work leads us at a time when society is moving beyond the idea of separating those who require support. Our job is to help make inclusion and diversity a reality, and for us that means taking on the challenges and problems of even the most complex issues. It is a simple fact that we do not turn people away when they need help. Living up to that is, of course, anything but simple.
Where we once might have defined our mission only in terms of people affected by developmental disabilities or behavioral health issues, today our commitment embraces the communities of the Hudson Valley. We have a critical role to play in enriching and strengthening the places we live and work, not least because by doing so we can change lives for many people once marginalized by their special needs.