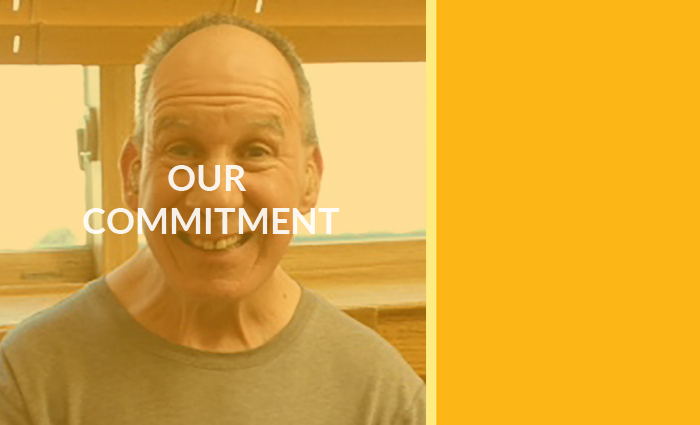 We are committed to being a vital resource for the entire Hudson Valley. We work to strengthen supports in the community, promote the inclusion of individuals with differences in every walk of life and to help vulnerable people overcome ...

As we work to support others in achieving positive change in their lives, we never forget that there is real suffering and uncertainty involved in living with behavioral health issues or disability. This motivates us to change and evolve to get better, and we know it is always worth the hard work. We believe that the open and receptive attitude that makes innovation possible is only achieved through sustained effort. This is true for many others in different walks of life, but we have a particularly compelling reason for resisting complacency: we work with people coping with a variety of challenges, individuals and families who need and deserve help.
Our commitment to the people we support motivates us to remain ever curious, agile and open to new approaches.