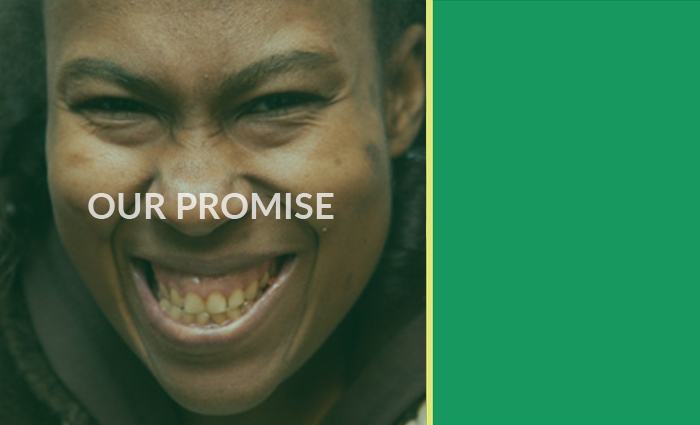 We will be leaders. That is not only a promise about how we work but also how we connect and collaborate with others, which is becoming more important all the time. We are committed to being open to the new possibilities that...
If our overriding goal is to make an impact, we have to be willing to acknowledge the barriers to our own effectiveness, and work together to overcome them. We must also admit that they may originate in our own attitudes and habits of mind. Like all organizations of scale, we have taken pride in our resourcefulness in meeting a wide variety of needs. We now look forward to a new landscape in which partnerships and alliances are a key to achieving improved outcomes at lower cost.
Today the possibility for collaboration is greatly increased thanks to shared platforms and emergent technologies. Tomorrow we will see our work transformed by new kinds of teamwork across many specialties and fields. We believe this will make Access a better agency in every way, enriching the experience of working here and making us more effective for those who we support. Our leadership in the future will not depend on what we can accomplish alone but on how we leverage our skills and knowledge by connecting, collaborating and partnering with others.